Even though Jennifer Glass had worked at the same Toronto pharmaceutical company for 10 years, she always had her eye on job prospects outside her firm. After all, mergers happen often in the industry, and you never know when you might suddenly be considered redundant or the company might go in a direction that doesn't jibe with you.
It's important to be thinking about your next career move – even if you're satisfied with where you are.
Anytime Glass would attend an industry event, she'd ask others about their jobs to get a feel for what roles were out there. She also kept in touch with a handful of recruiters who knew that if something came along that she couldn't resist, she would want to know about it. "I've always believed that you just don't know what's going to happen," she says.
Lee Weisser, a career coach with Toronto-based Careers by Design, agrees it's important to be thinking about your next career move – even if you're satisfied with where you are. "If someone has an unexpected change thrust upon them, like a change in leadership or a change in business direction, suddenly they can feel really uncertain about the longevity of their job," she says.
Whatever spurs a move, the process will be smoother if you've laid the groundwork ahead of time. Here's how to prepare for the job you don't even know you want.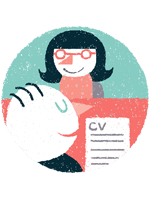 Be interview-ready
Keep track of what you've done at your current company. Did you save the business money? Create a new program that boosted brand awareness? Did you mentor a new employee? Write it all down. "We tend to forget these things," says Weisser. "But they make for good stories to tell potential employers."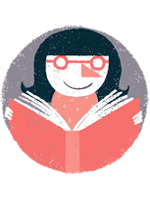 Keep learning
Recruiters want to see that you've kept up with the industry and that you're keen to learn new things. This is especially true for older workers. Take an online course, seek out a mentor from a professional organization or take advantage of workshops being offered through your business. Another way to expand your skill set? Put your hand up to run a project, do a presentation or take on work slightly outside of your comfort zone.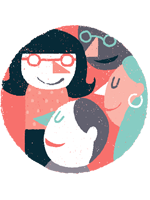 Know people
Start attending industry conferences, meet headhunters and serve on committees outside your organization, suggests Weisser. That's what got Toronto lawyer Jason Beitchman a job when he decided the big-firm life wasn't for him. He had been volunteering at the Ontario Bar Association and got to know a lawyer at a firm more suited to him. When he was ready to switch, he called the lawyer up and joined his smaller operation. "It happened very fast when I wanted to move," says Beitchman, who now runs his own practice.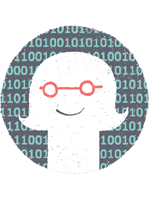 Don't forget virtual you
You won't get anywhere these days without some sort of social media presence. Recruiters and hiring managers often turn to LinkedIn to find candidates. Even if you send in a resumé the traditional way, it's the first place someone is going to look to find out more about you. Have a professional-looking photo, clearly list your accomplishments and keep your connections up to date. Don't forget that social networking – even the online kind – is a two-way street. Share articles you think might help others, and endorse people for skills and experience.
When Glass was ready for new opportunities, she interviewed for a few positions before a headhunter approached her about a job as a consultant. "It wasn't something I'd done before, but I was open to a new idea," she explains. While there are lots of challenges with the new role, being pushed out of her comfort zone has made her realize "the sky isn't going to fall if change happens." In fact, change can actually be a good thing.