Your personalized onboarding experience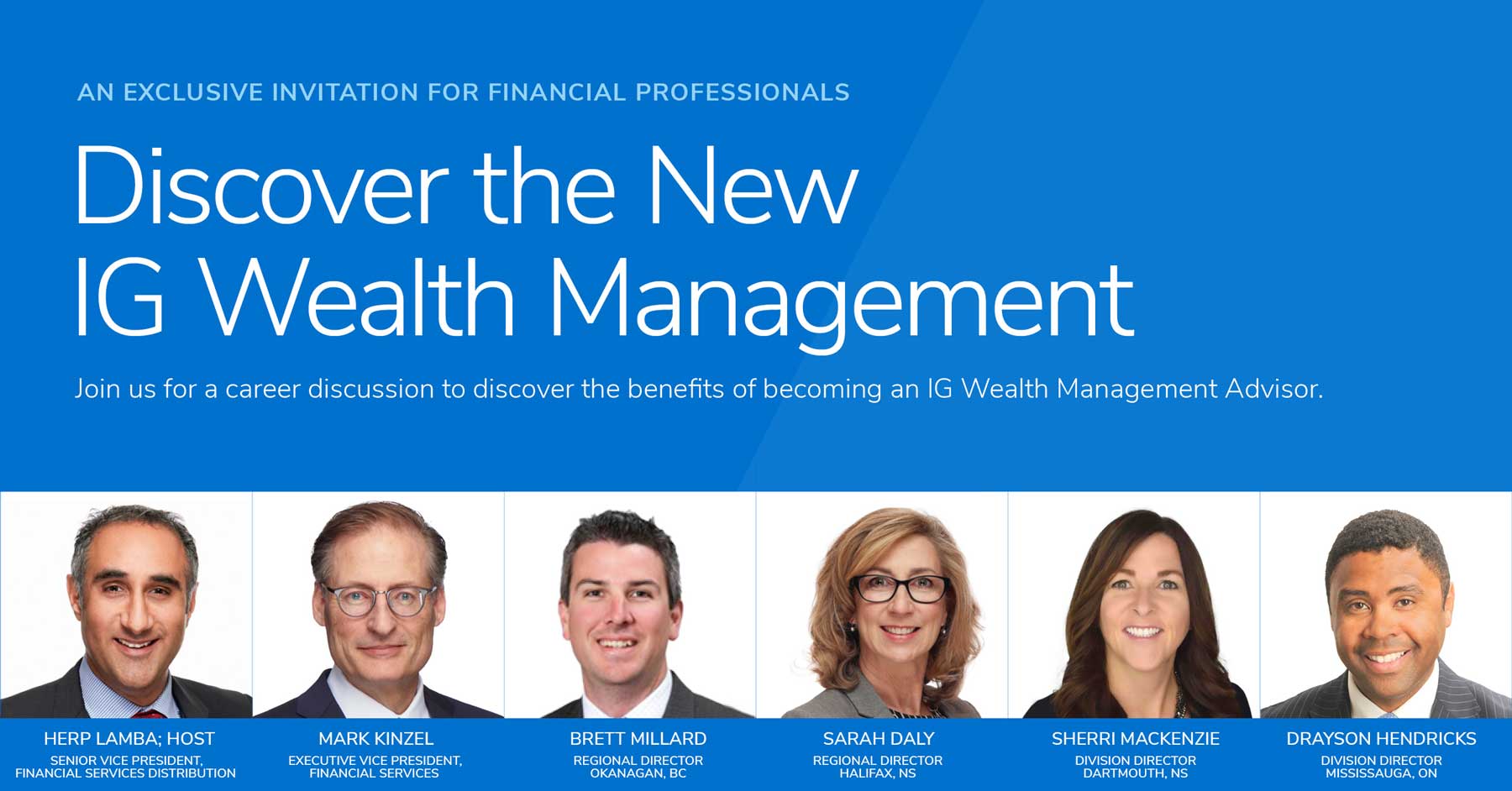 Providing you with a seamless transition
When you are ready to join IG Wealth Management, our comprehensive onboarding experience will help to ensure a smooth transition. We are committed to:
• Investing time in advance of you joining IG to fully understand your practice
• Coordinating a customized onboarding plan
• Synchronizing the information and technology required to ensure a seamless transition to IG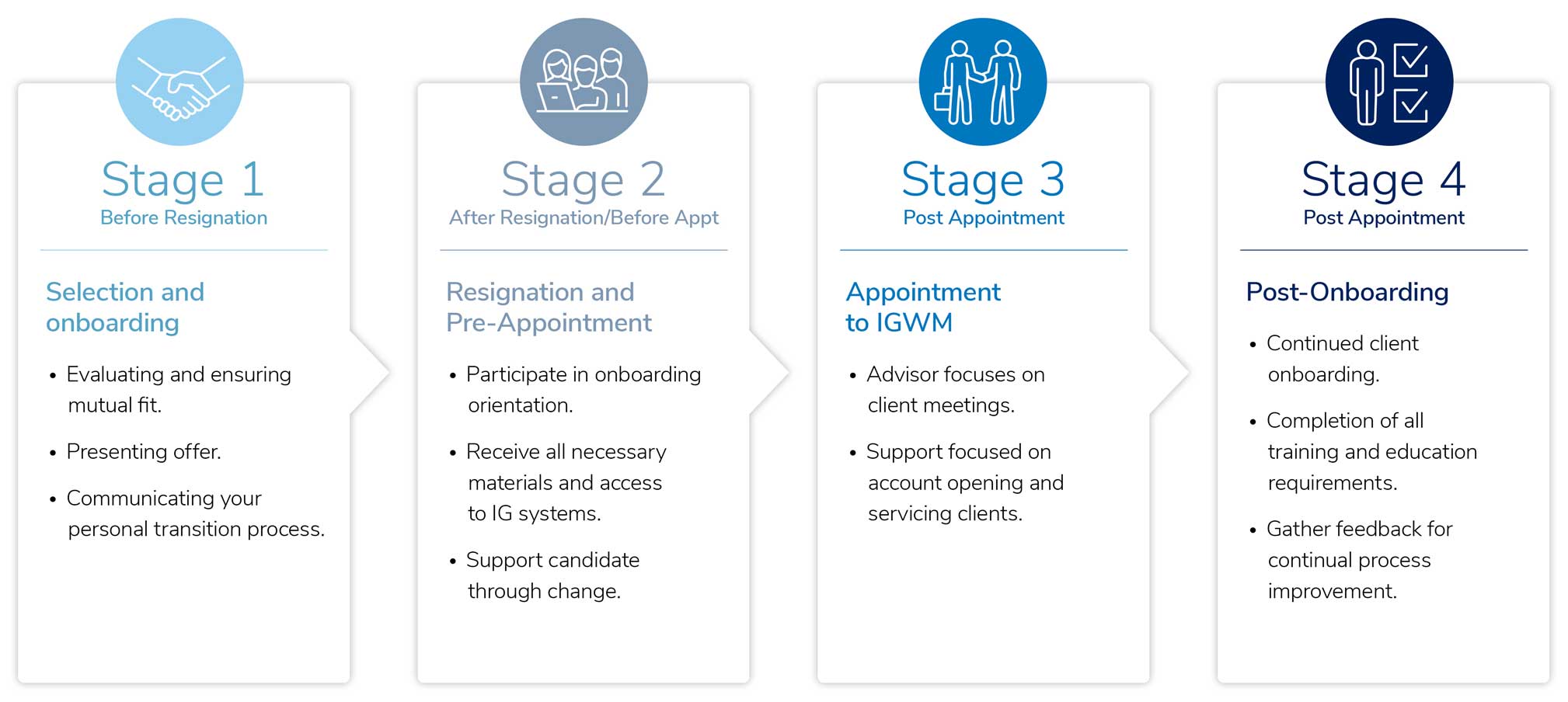 Interested in joining IG? Here is what you can expect in our selection process
Our team of Talent Acquisition Specialists and Field Leaders are committed to ensuring that you have all of the necessary information you need to make an informed decision about joining IG. We have designed a selection experience that is relevant and modified to your tenure and experience within the financial services industry. It allows us both the opportunity to determine our fit for one another. Watch our video to learn more about the selection process.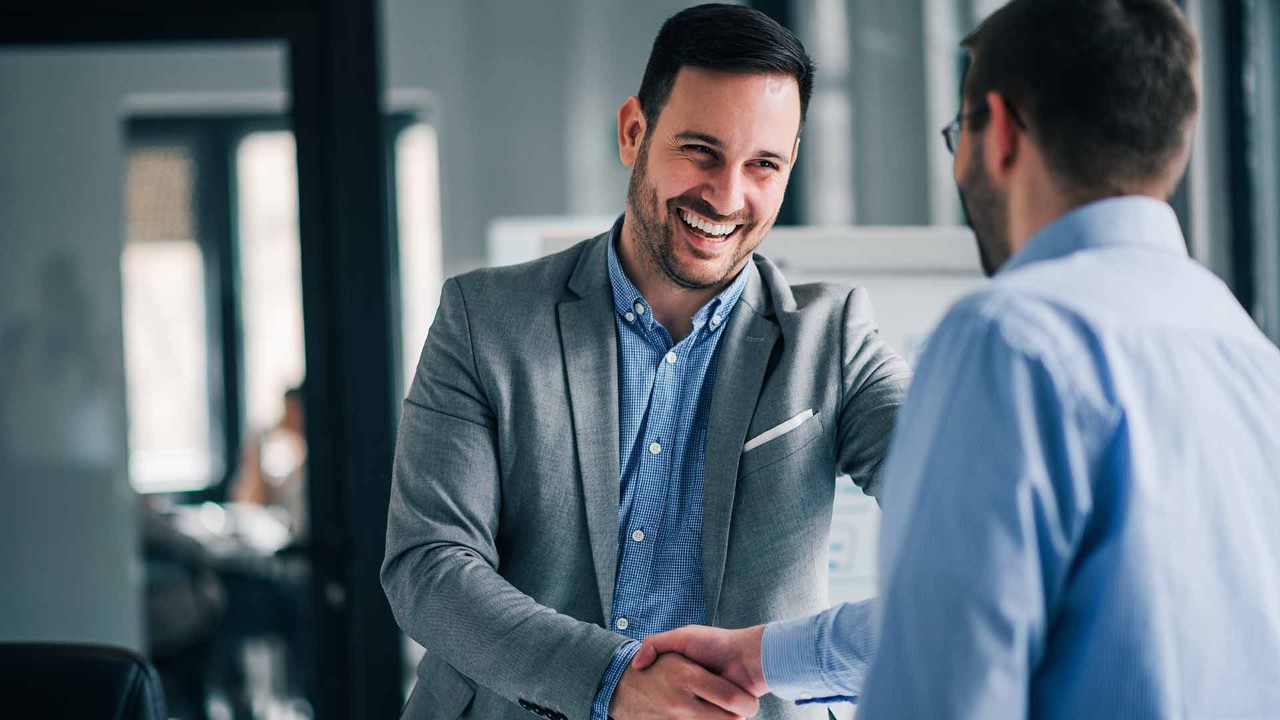 Discover
Meet with a Regional Director and/or Talent Acquisition Specialist to understand the benefits of making the transition to IG. We recognize that there is much to consider and are available to meet as many times as required to have your questions answered.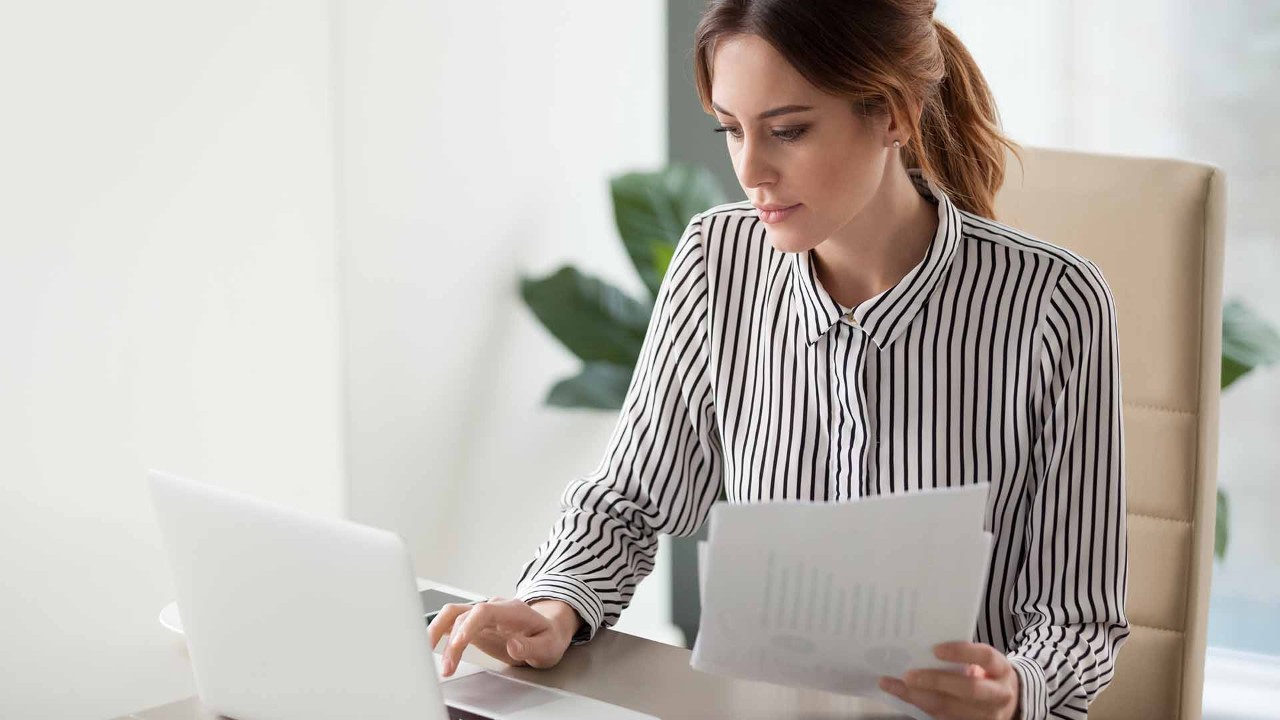 Apply
Submit your resume when you are ready and interested in being considered. A member of the talent acquisition team in partnership with the Regional Director will formally connect with you over a series of meetings and assessments to review your career goals and professional experience.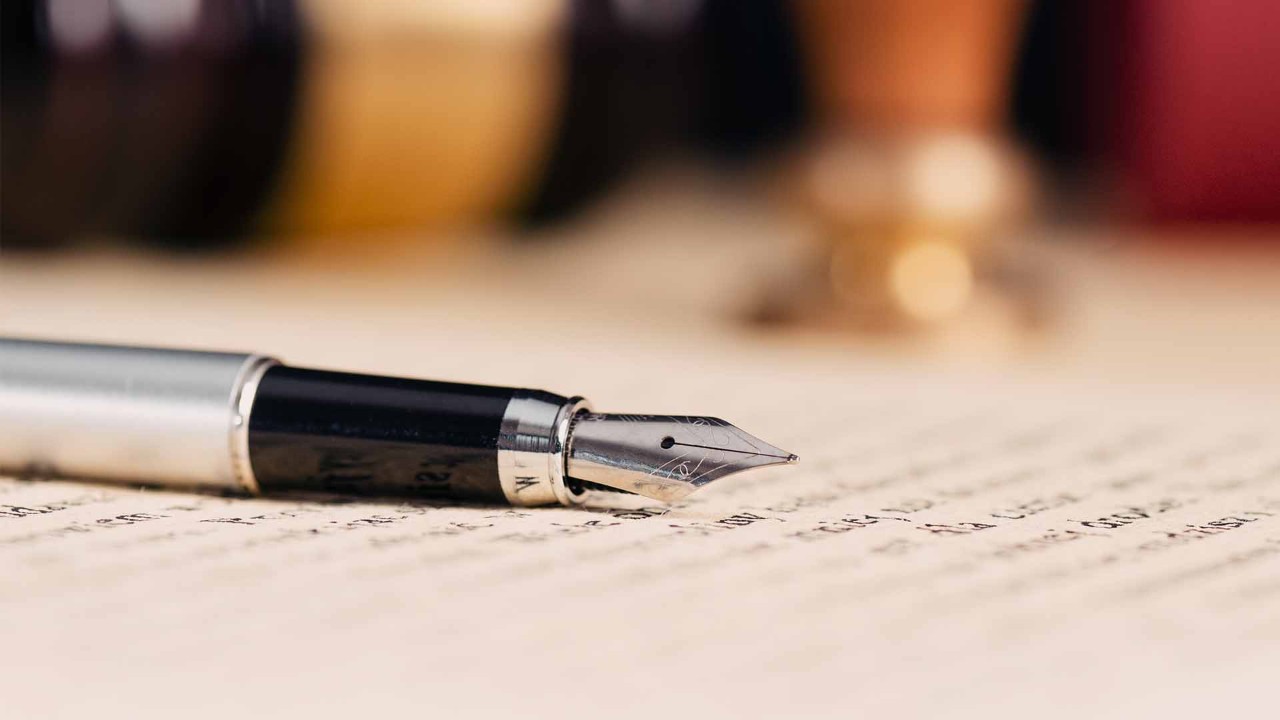 Decide
Upon the conclusion of your selection experience, should interest be mutually agreed upon, a Regional Director will formally present you with an offer and begin the onboarding process.