How we give back to the communities where we live and work
We are committed to making a positive impact on our communities through three key areas of focus: underserved communities, environmental and social governance initiatives, and diversity and inclusion. These programs are designed to naturally extend to the communities where you live and work, giving you the opportunity to participate in meaningful ways.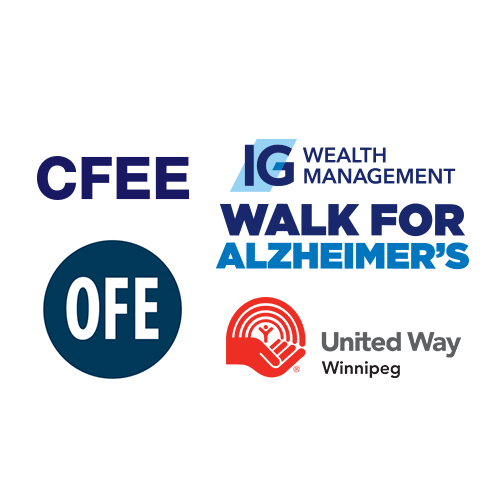 Diversity, Equity & Inclusion
Our goal is to be known as a leading, contemporary organization driven by diverse, equitable and inclusive practices that enable everyone to feel included, respected and valued. We want our employees and field members to be representative and inclusive of the widely diverse Canadians we serve. 
To do this we actively support programs in the communities in which we serve; fostering new partnerships and by being an organization that champions social initiatives that drive meaningful change.