If you have been financially impacted by COVID-19 and have questions about your mortgage during this time, contact us today.
Mortgage support:  Homeowner Assistance Program
During this unprecedented time, IG Wealth Management knows that you may have questions or uncertainty about your ability to make payments on your mortgage. IG Wealth Management's Homeowner Assistance program is available to provide support measures to qualifying clients. It is our commitment to work with you and find the right personalized solution to assist you through any financial hardships.
You may contact us, and we will work with you on personalized and flexible payment solutions,  on a case-by-case basis, that are best suited to your individual needs.
Contact Us
For more information or questions, you may contact the Mortgage Contact Centre, open Monday to Friday, 7:00 a.m. to 7:00 p.m. (CST) 
By telephone: 
1-800-328-6488
By e-mail: 
Mortgage.service.centre@ig.ca
Be mortgage-free sooner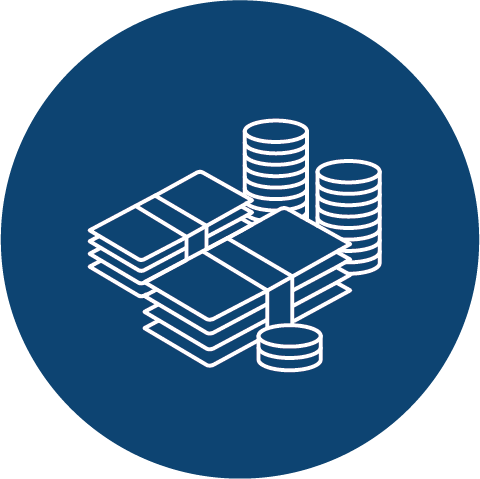 Make a lump sum payment each year of up to 15% of your original principal amount and reduce the overall interest you pay on your mortgage.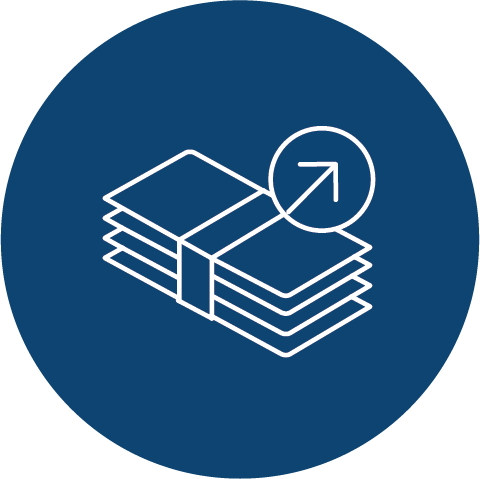 Once per year, increase your regular payment amount by up to 15%. Even a small increase can have a big impact.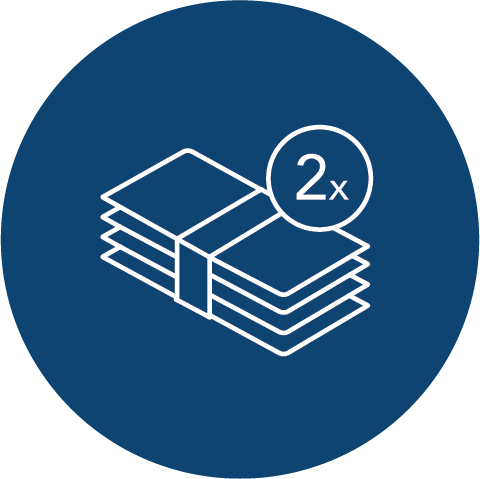 Make an additional mortgage payment on a few – or each – of your regular payment dates.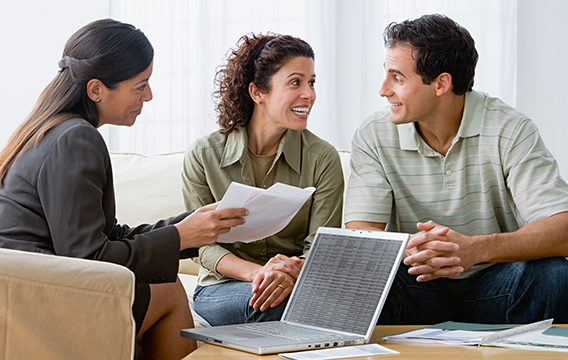 Get in touch with us
Looking for a mortgage? Whether you're buying or selling, our Mortgage Planning Specialists will help simplify the process every step of the way to make sure you get the right mortgage for your situation. 
Contact a mortgage specialist
Banking products and services are distributed through Solutions Banking™.  Solutions Banking products and services are provided by National Bank of Canada.
 ™ Solutions Banking is a trademark of Power Financial Corporation. IG Wealth Management and design are trademarks owned by IGM Financial Inc. and licensed to its subsidiary corporations. National Bank of Canada is a licensed user of these trademarks.
Mortgages are offered through I.G. Investment Management Ltd.* Inquiries will be referred to a Mortgage Planning Specialist (in Ontario, a Mortgage Agent, and in Quebec and New Brunswick, a Mortgage Broker).
*In NB & ON registered as a Mortgage Brokerage (ON-License #10809) and Mortgage Administrator (ON-License #11256), and in QC, registered as a financial services firm (QC-License #2400376104).