Achieve your goals with investment solutions and comprehensive advice
$107 Billion
in Assets Under Advisement*
Our investment approach is centred around one common goal: providing investment solutions focused on maximizing risk-adjusted returns over the long term, so our clients can confidently pursue their goals and a more secure financial future for their families.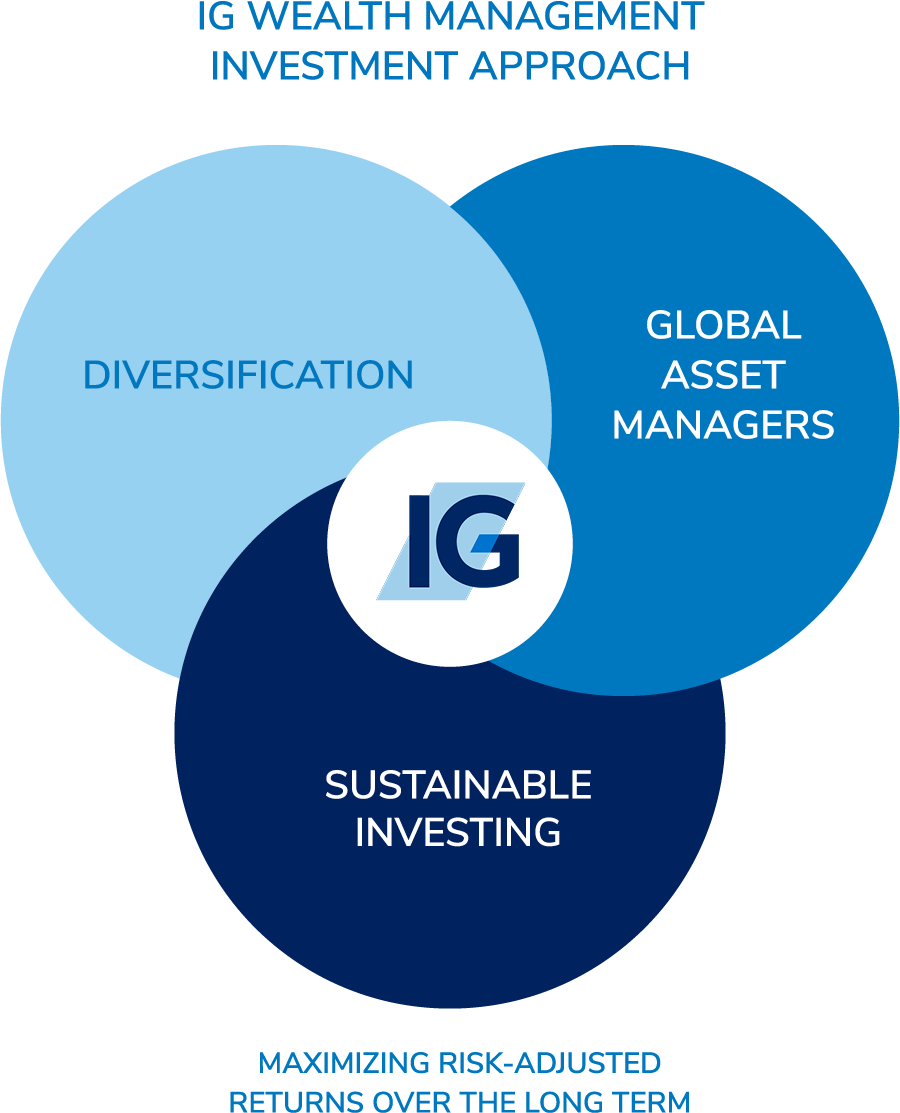 Product and service offerings
We are committed to engaging, leading global asset managers from all over the world and making them available for our clients to confidently pursue their goals and meet their financial objectives.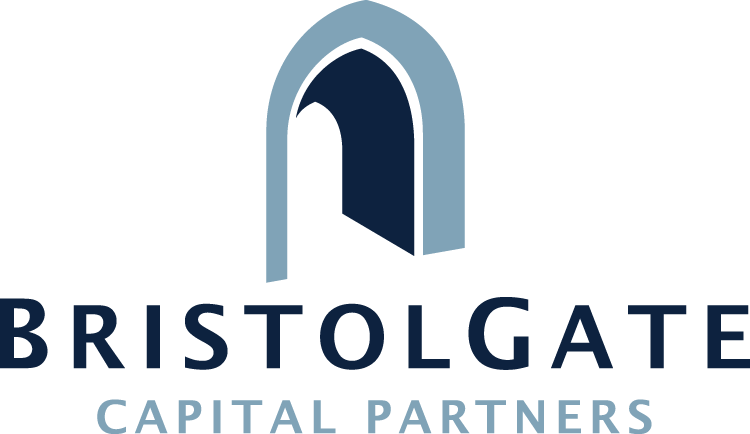 Explore IG's investment solutions
We offer a wide selection of professionally managed and diversified solutions that are designed to help investors reach their financial goals.

Speak to an advisor
Connect with an IG advisor to uncover your personal financial goals, and how you can achieve them.