Synchronize your investments now
Start with RRSPs & end with confidence in your financial future.
Questions about your plan? Get answers.
Investors Group can help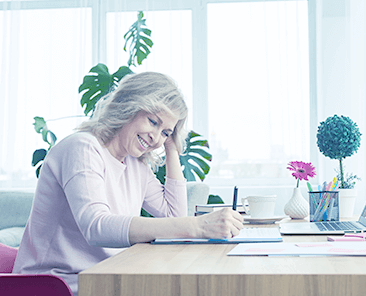 Build wealth with a well-thought out investment plan. Top up your RRSP, use your TFSA, review your tax-saving strategies.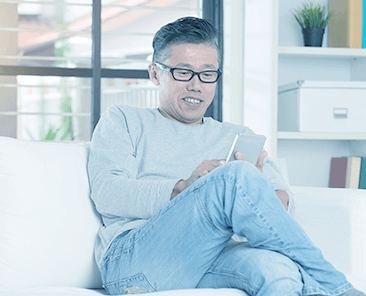 Grow your wealth with careful strategies that work together. Learn how to manage and consolidate your investments.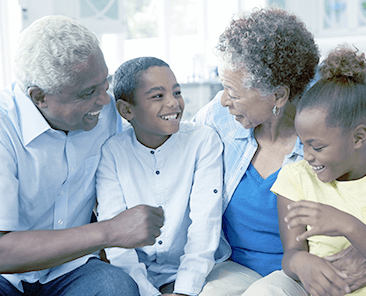 Preserve for your future. Manage capital gains, use income-splitting opportunities and smart tax-saving strategies.
Get a head start on your synchronized plan
News, tips, industry insights, and local events sent directly to your inbox!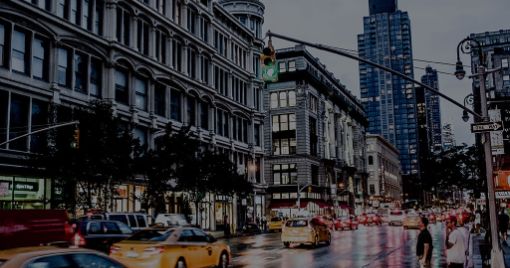 10 Ways to Fix Biases That Lead to...
We're often our own worst enemy when it comes to making investment decisions. We explain why...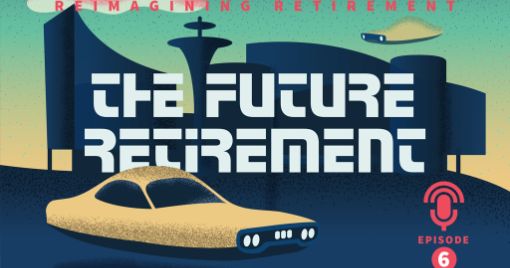 Podcast 6: What Will Retirement Look...
Ideas around retirement are changing. What does that mean for the next generation?