Estate Planning
Leave a lasting legacy by choosing how you want to be remembered
We will recommend solutions that help maximize your estate's value, while helping to ensure your beneficiaries will receive everything you've planned for them. We can help you understand how the decisions you make today impact the value of your estate.
How we can help you
Why is having an estate plan important?

An estate plan needs to align with your whole financial picture so that your assets aren't distributed in a manner you didn't anticipate when you pass away. 
Common questions about estate planning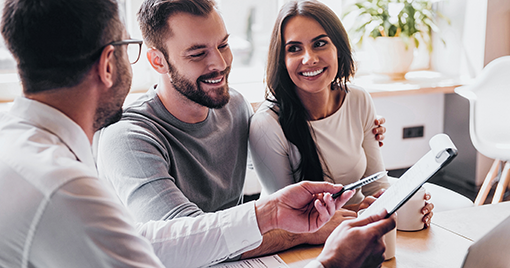 Get in touch with us
Looking to create an estate plan? We can help you figure out the right planning solutions for your situation, in order to protect your estate. Talk to us today!
Find an advisor