The financial challenges of business ownership
Whether you're the owner of a company, self-employed or a partner of a firm, being a business owner means more complicated finances. This is why integrating your business into your financial plan is so important. 
The advantages of including your business in your IG Living Plan
We can suggest strategies that will help grow and protect your business, retain more profits, and attract and retain quality employees.
We can ensure that your business complements your personal financial plan, including income-splitting and investing opportunities, as well as succession planning advice.
We'll suggest strategies that can help reduce your personal and business tax bill, such as incorporating your business and the most tax-efficient way to pay yourself.
Different businesses have different risks; we'll recommend the right type of insurance that will protect you, your partners and your employees. 
By taking a comprehensive view of your business and personal investments, we can recommend strategies designed to maximize returns for both. 
Incorporating your business can bring big advantages, but it's not for everyone. We can help you determine if it's the right decision for you.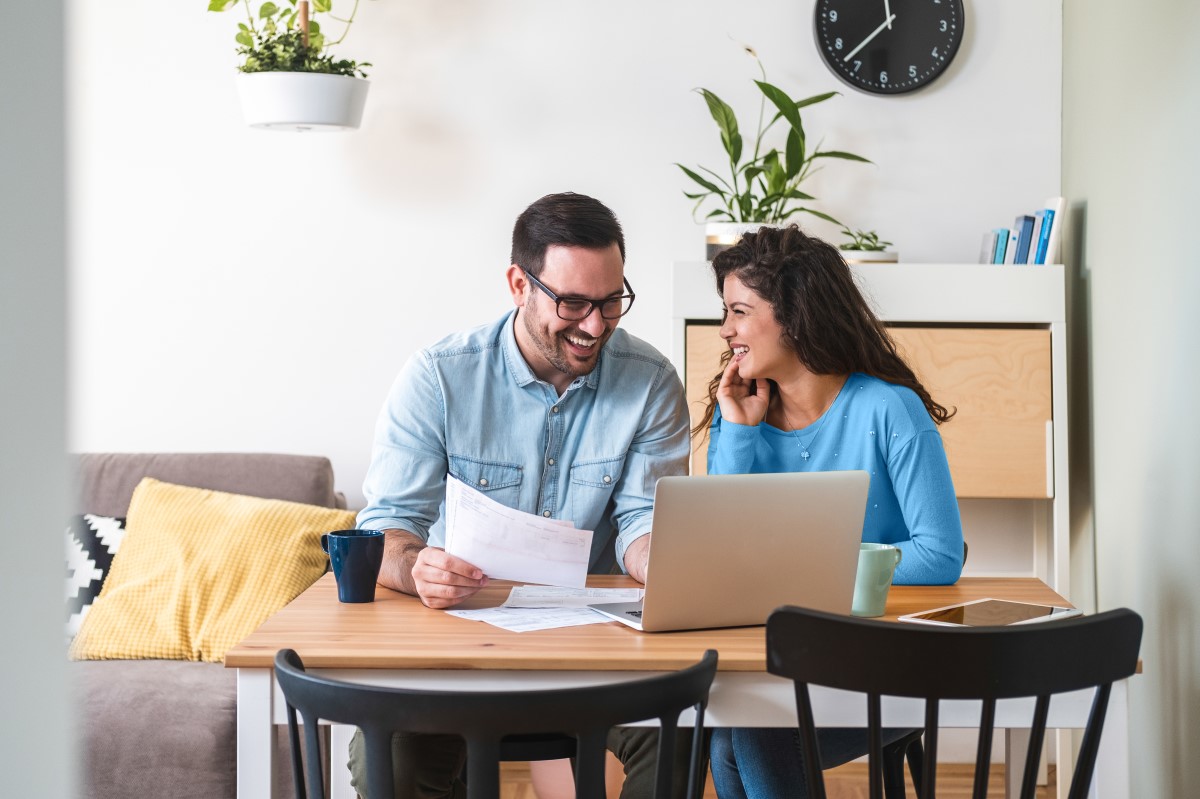 Business ownership FAQs
Insights into Business ownership

Speak to an advisor
Connect with an IG advisor to uncover your personal financial goals, and how you can achieve them.
Insurance products and services distributed through I.G. Insurance Services Inc. (in Québec, a Financial Services Firm). Insurance license sponsored by The Canada Life Assurance Company (outside of Quebec).