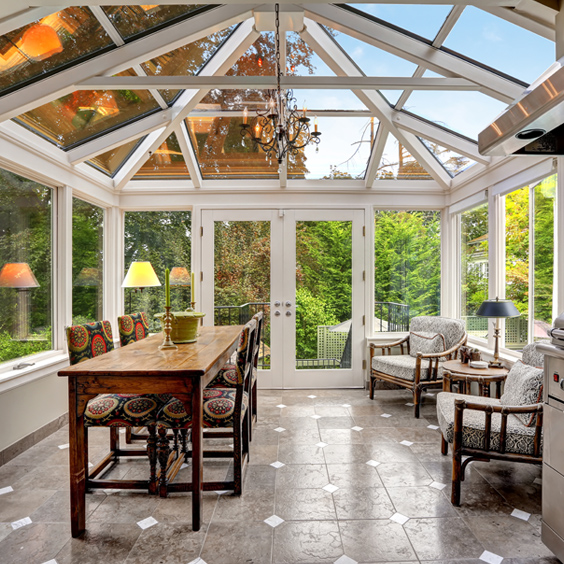 Insights and tips on home equity lines of credit
Home equity line of credit FAQs 
Mortgages are offered by Investors Group Trust Co. Ltd., a federally regulated trust company, and brokered by nesto Inc. Licences: Mortgage Brokerage Ontario #13044, Saskatchewan #316917, New Brunswick #180045101, Nova Scotia #202507230; Mortgage Brokerage Firm Quebec #605058; British Columbia, Alberta, Manitoba, Newfoundland/Labrador, PEI, Yukon, Nunavut, Northwest Territories.
*In Ontario, a mortgage agent, and in New Brunswick and Nova Scotia, a mortgage broker or a mortgage associate.
*In Quebec, a mutual fund representative.
Mortgage advisors are licensed professionals and equivalent to the following titles per province: Sub Mortgage Broker/Mortgage Broker in British Columbia, Mortgage Associate/Mortgage Broker in Alberta, Associate/Mortgage Broker in Saskatchewan, Salesperson/Authorized Official in Manitoba, Mortgage Agent/Mortgage Broker in Ontario, Mortgage Broker in Quebec, Mortgage Associate/Mortgage Broker in New Brunswick, Associate Mortgage Broker/Mortgage Broker in Nova Scotia, or Mortgage Broker in Newfoundland & Labrador.
---