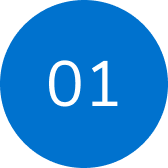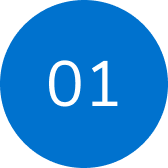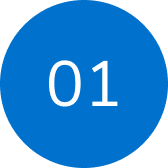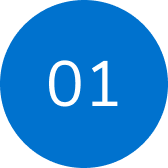 While it might seem natural to be thrilled to receive a hefty tax refund, we explore the advantages of not getting a tax refund. Read more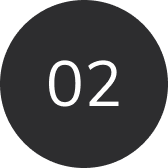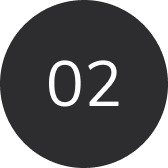 There's much more to estate planning than making a will. Find out what it involves, including trusts, beneficiaries, charitable donations and tax efficiencies. Read more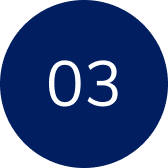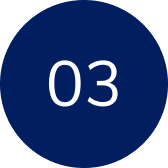 It's a fallacy that a fixed mortgage is always a better option than variable. Discover the pros and cons of each and how to choose the best option for you. Read more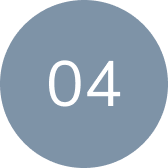 How much you'll need in retirement will depend on your personal circumstances. We explore this and four other retirement myths. Read more
What is financial planning? And why is it important?
There is far more to financial planning than just investing. While investing can help you to grow your savings faster, financial planning is about managing every aspect of your financial life, so that you have greater financial security, now and in the future.
Comprehensive financial planning will help you to:
Enjoy a financially comfortable retirement.
Manage your cash flow better (including making a budget and reducing debt).
Share your wealth (including leaving a will and charitable giving).
Prepare for the unexpected.
Save for major expenses.
Comprehensive financial planning can be achieved, in the most tax-efficient way, with the help of a certified financial advisor. Plus, a strong financial plan will adapt as your circumstances change, so you always feel financially confident.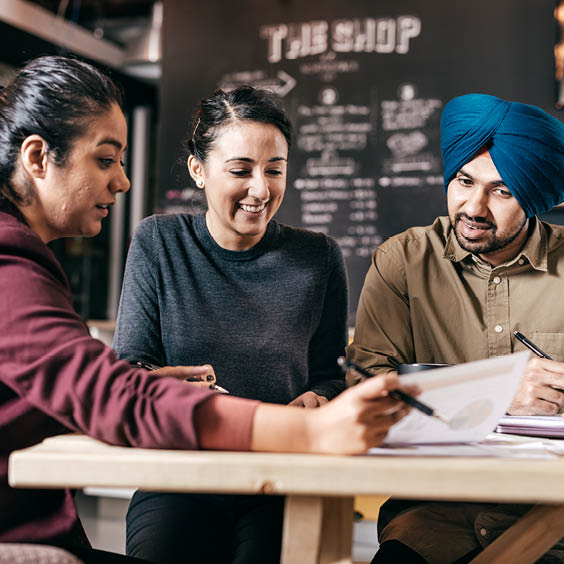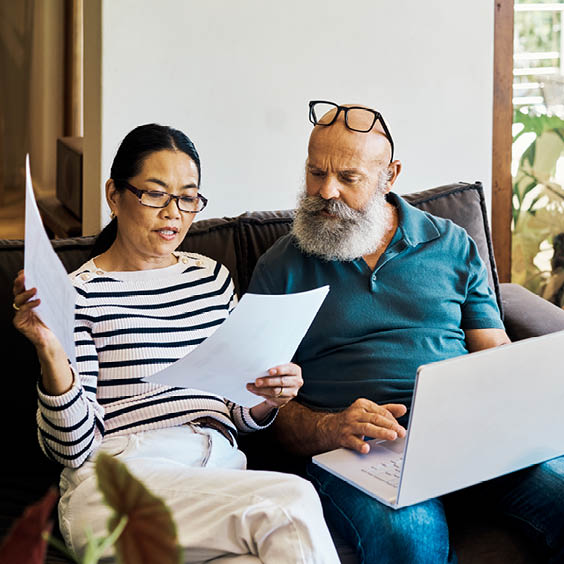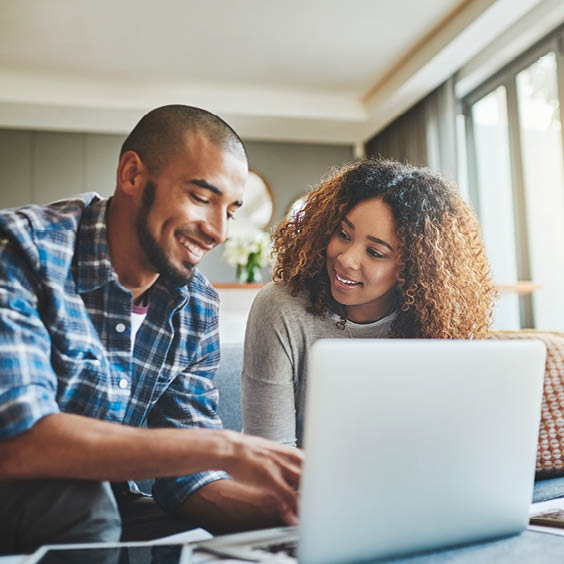 What does a financial advisor do?
A good financial advisor gets to know all about you, including your current financial situation, where you want to be and your comfort level with risk. They'll then create a financial plan suited to your unique needs, with recommendations for the investment products that will help get you there. 
How financial advisors help

They help you to create, and stick to, a rigorous budget and financial plan, give you advice on reducing your debt, prepare you for the unexpected and invest your savings in ways that help you to retire when you want to retire. 
How to choose a financial advisor

For true financial planning, you should work with either a Certified Financial Planner, Registered Financial Planner or planificateur financier (in Quebec). Before choosing your advisor, here are some key questions to ask them to help you make your decision.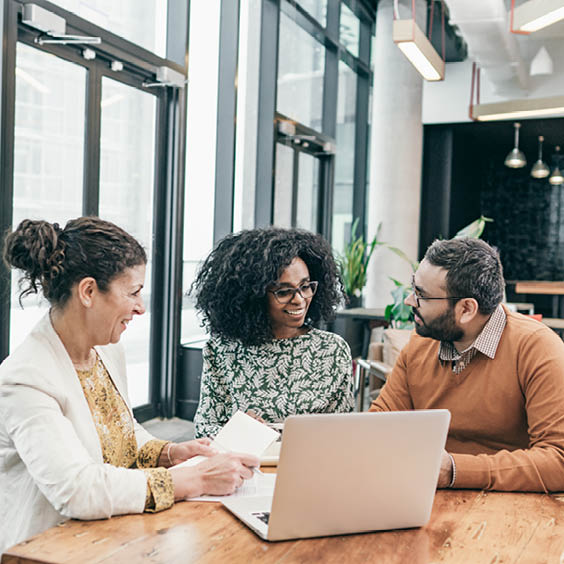 Frequently asked questions

Speak to an advisor
Connect with an IG advisor to uncover your personal financial goals, and how you can achieve them.