The Bank of Canada's economy conundrum

The Bank of Canada's goal of lowering inflation is having a noticeable impact on the economy, says IG Wealth Management's Assistant Vice-President, Investment Strategy, Ashish Utarid. Higher interest rates have increased mortgage costs by as much as 30%, which in turn are contributing to current inflation levels. Ashish explains how this has all led to reduced consumer spending and an economy that's been practically stagnant for the past four months.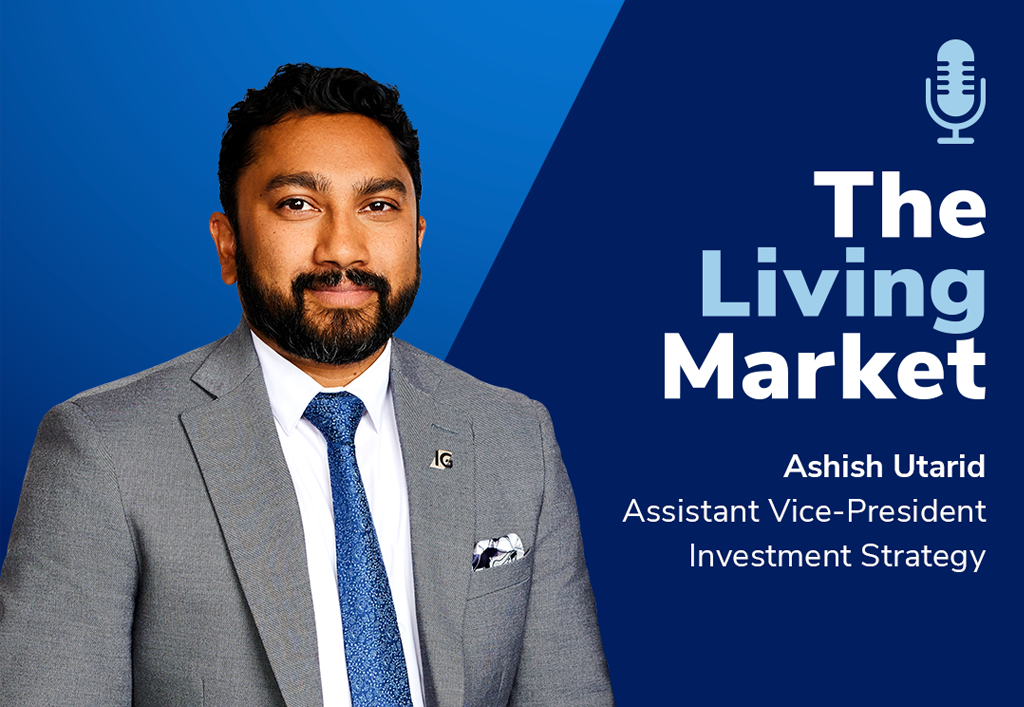 The Living Market podcast with host Philip Petursson
Inflation. Volatility. Bears and Bulls. There's a lot to unpack in the markets – especially right now. Host Philip Petursson, Chief Investment Strategist at IG Wealth Management, brings clarity to the markets by sharing his views on the trends dominating the investment landscape and how they impact your financial life. Available now on your favourite podcast listening app.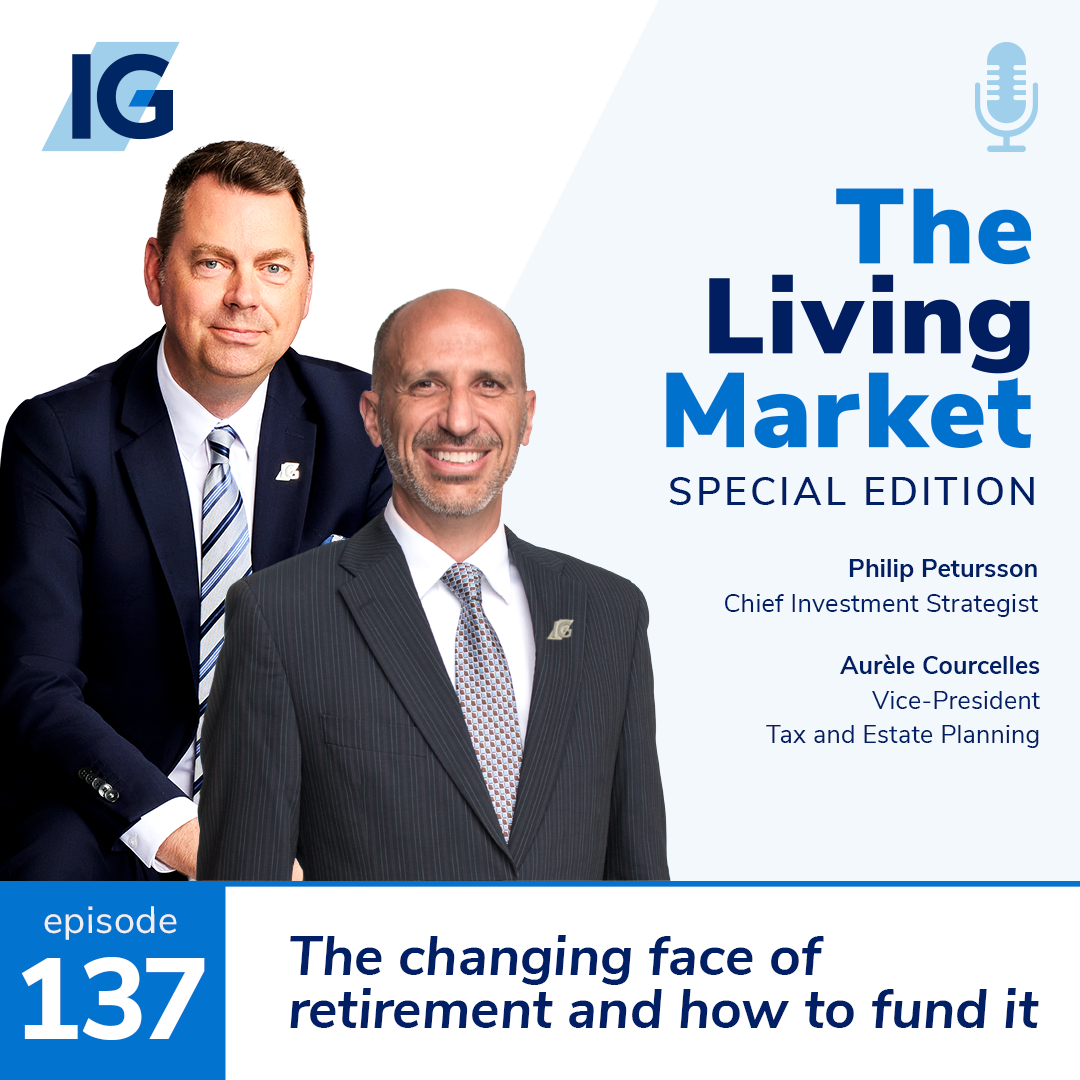 SPECIAL PODCAST
Time to spring your financial plan into action

In this special edition podcast, IG Wealth Management's Chief Investment Strategist, Philip Petursson and Christine Van Cauwenberghe, IG's head of financial planning, discuss why the spring is an ideal time to revisit your financial plan. They suggest topics to discuss with your advisor, such as any life changes, tax efficiencies, possible changes to asset allocations and RESP/RRSP withdrawal strategies.
Subscribe to The Living Market through your favourite podcast app, including Apple Podcasts, Spotify, and more.
---