What's causing market volatility — and will it last?
September is usually the worst month of the year for equity markets, says IG Wealth Management's Chief Investment Strategist, Philip Petursson. However, there's much more to current stock market volatility than seasonal precedent. Philip explains the reasons behind volatility, including the role that high bond yields play in reducing stock value. He also suggests the kind of stocks to focus on in this high-interest-rate environment.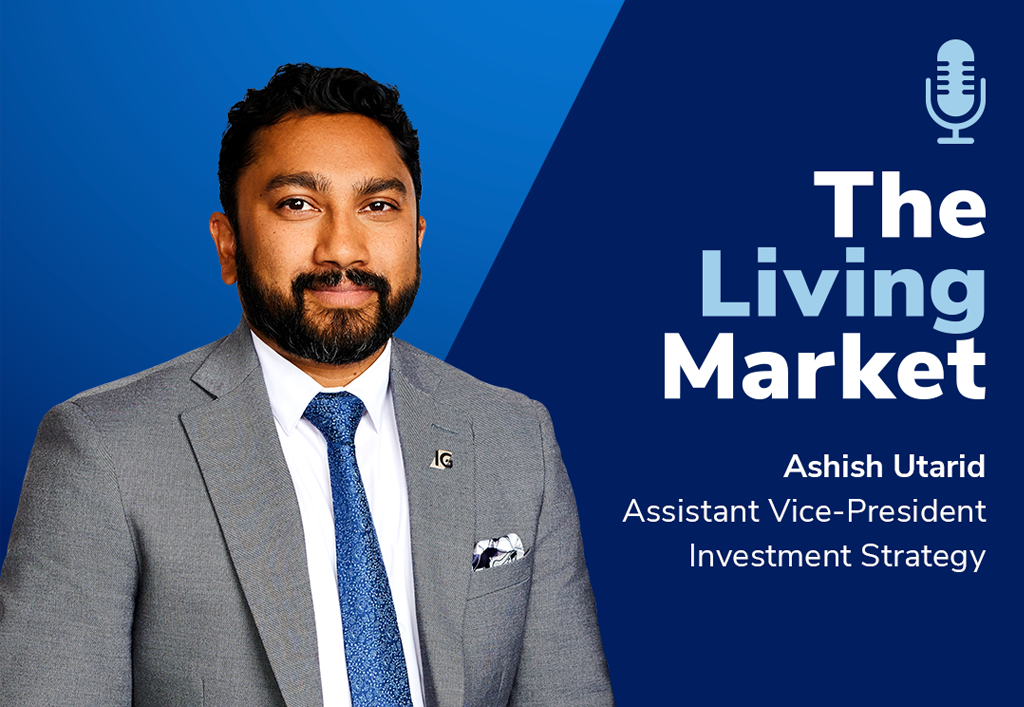 The Living Market podcast with host Philip Petursson
Inflation. Volatility. Bears and Bulls. There's a lot to unpack in the markets – especially right now. Host Philip Petursson, Chief Investment Strategist at IG Wealth Management, brings clarity to the markets by sharing his views on the trends dominating the investment landscape and how they impact your financial life. Available now on your favourite podcast listening app.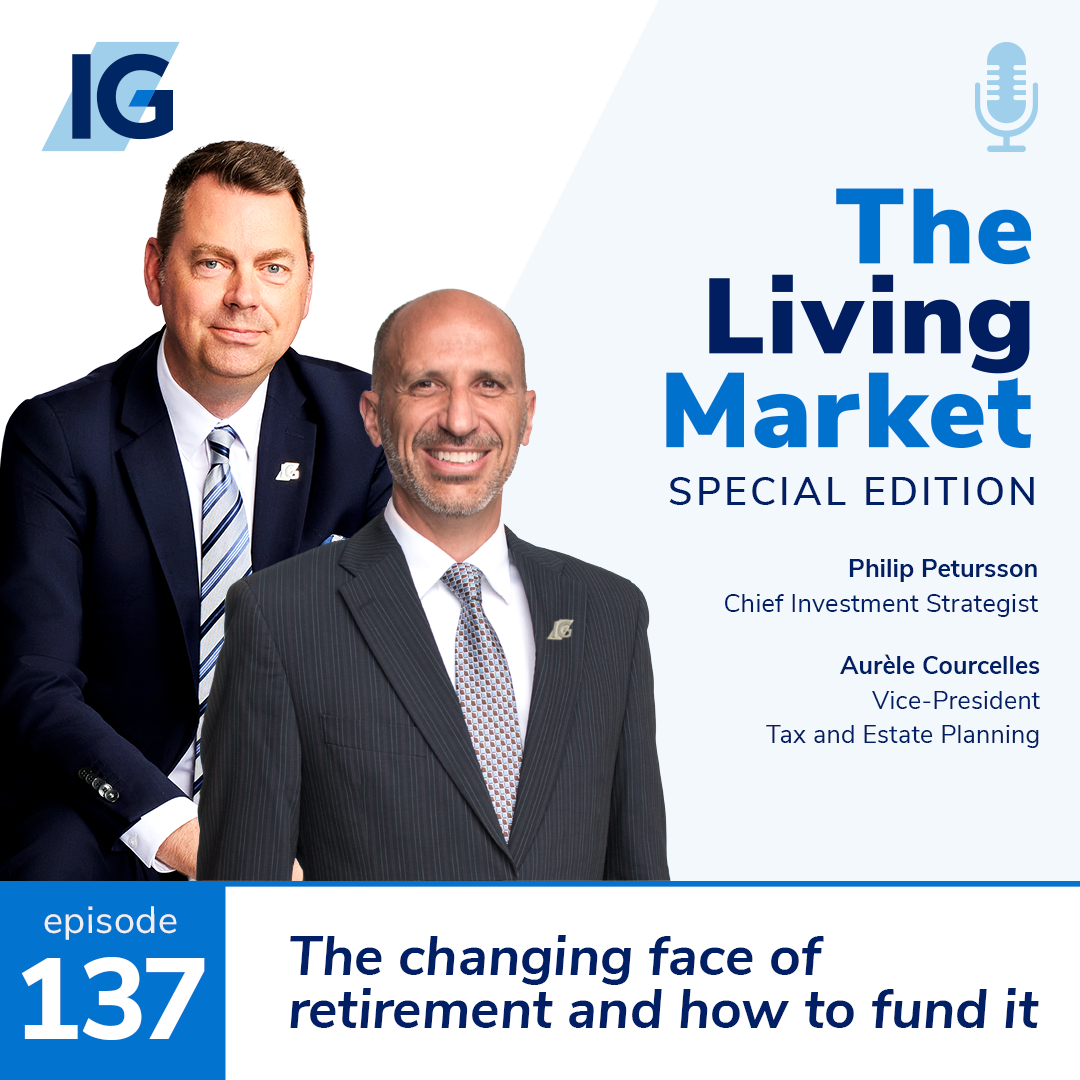 SPECIAL PODCAST
Time to spring your financial plan into action

In this special edition podcast, IG Wealth Management's Chief Investment Strategist, Philip Petursson and Christine Van Cauwenberghe, IG's head of financial planning, discuss why the spring is an ideal time to revisit your financial plan. They suggest topics to discuss with your advisor, such as any life changes, tax efficiencies, possible changes to asset allocations and RESP/RRSP withdrawal strategies.
Subscribe to The Living Market through your favourite podcast app, including Apple Podcasts, Spotify, and more.
---