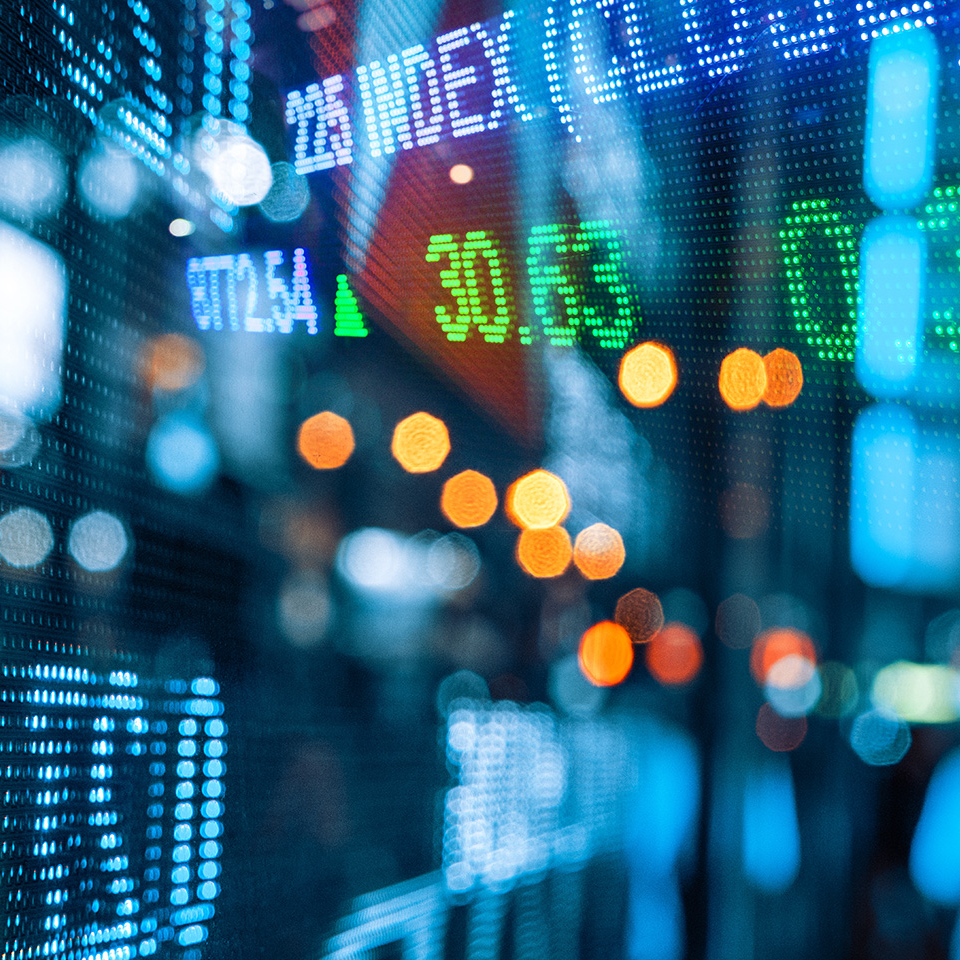 December 15  • Source: CNN
Mar 23 2023 • Source: The National Post
Mar 22 2023 • Written by IG
Here's what to expect from your initial conversation with an IG advisor; they will: 
1
Understand what's important to you: your values, concerns and goals.
2
Share our approach to financial planning, which goes beyond investments, to include tax efficient strategies, risk reduction and more.
3
Answer any questions you may have and establish our next steps.
Are you ready to connect with an IG advisor?
Let's get started building your comprehensive financial plan today.