Common questions about home ownership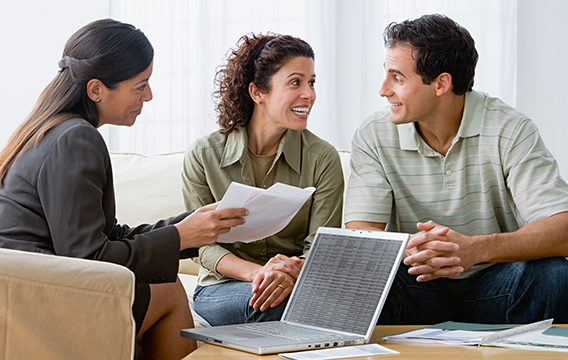 Get in touch with us
Looking for a mortgage? Whether you're buying or selling, our Mortgage Planning Specialists will help simplify the process every step of the way and make sure you get the right mortgage for your situation. Talk to us today!
Find a mortgage specialist
Investors Group Trust Co. Ltd. is a federally regulated trust company and is the mortgagee.  Mortgages are offered through I.G. Investment Management Ltd.* Inquiries will be referred to a Mortgage Planning Specialist (in Ontario, a Mortgage Agent, and in Quebec and New Brunswick, a Mortgage Broker).
*In NB & ON registered as a Mortgage Brokerage (ON-License #10809) and Mortgage Administrator (ON-License #11256), and in QC, registered as a financial services firm (QC-License #2400376104).