Our global asset manager partners
IG Wealth Management exclusively partners with asset managers who are signatories to the United Nations-supported Principles for Responsible Investment (PRI) and share our commitment to sustainable investing through ESG integration, active ownerships and collaboration efforts.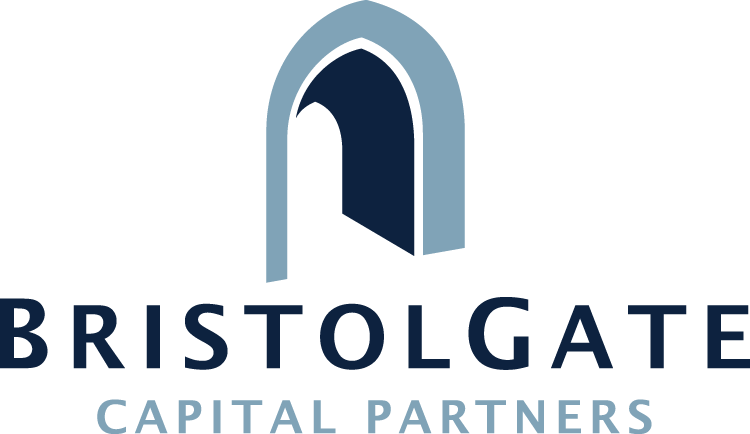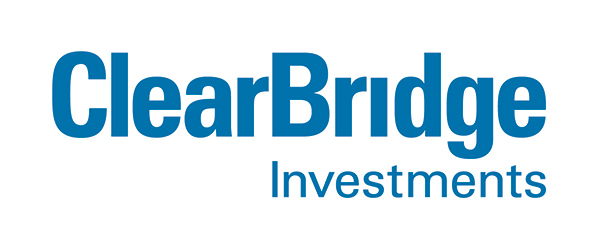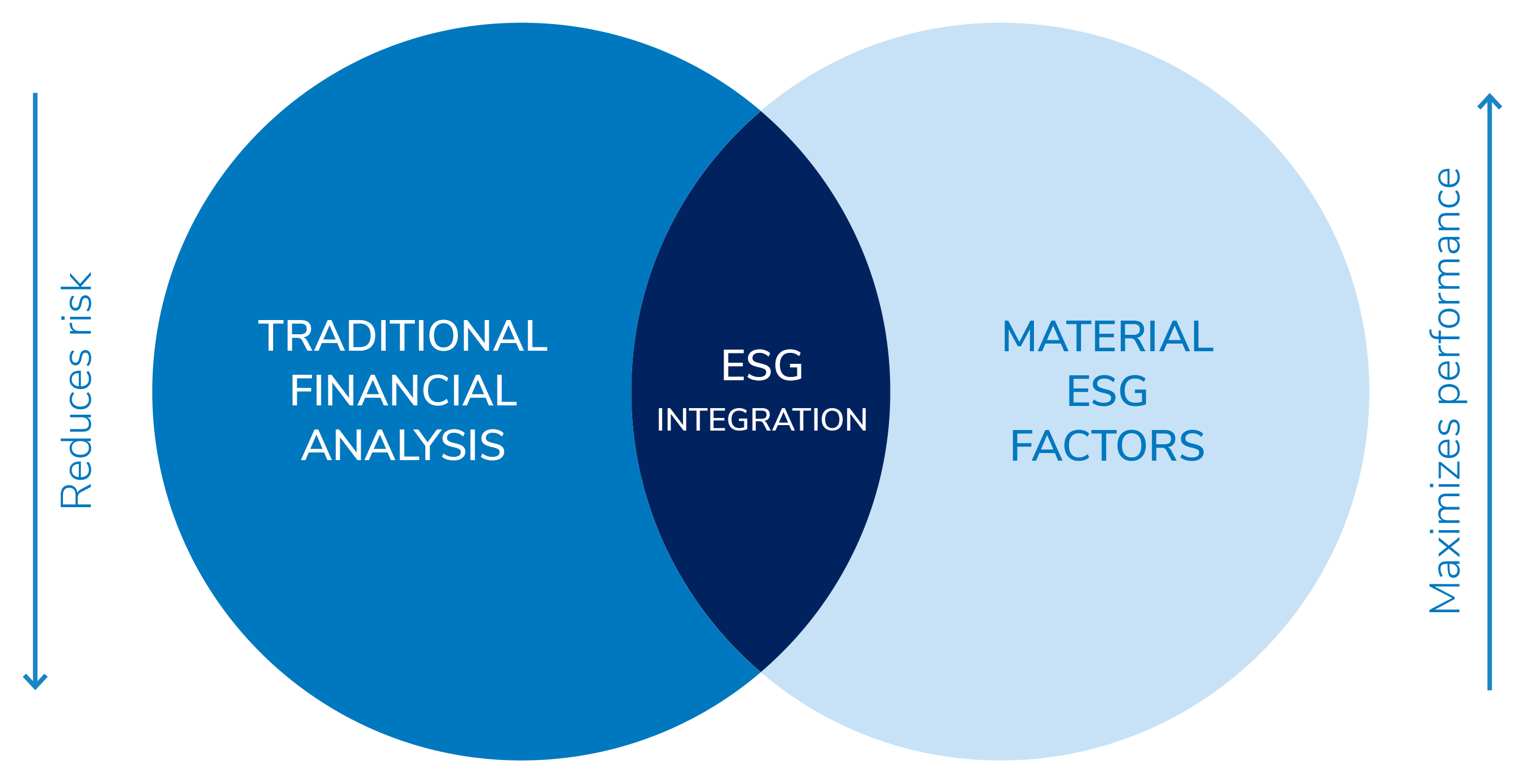 As active owners, our asset managers meet regularly with companies' senior management and board of directors to address many financial and non-financial themes. Material ESG issues are an important part of these discussions. Investment teams promote good ESG company behaviours through active ownership activities, namely engagement and proxy voting.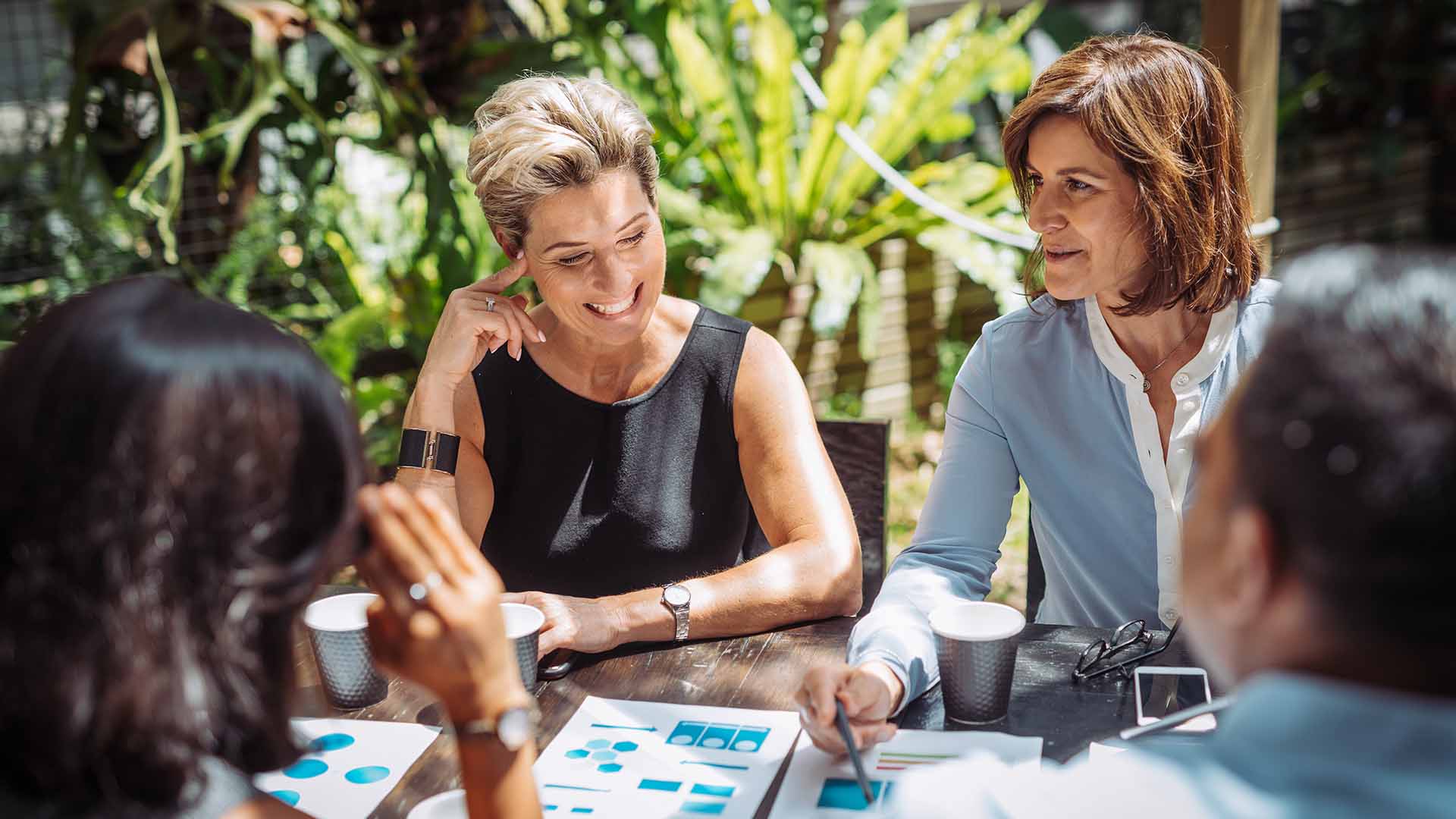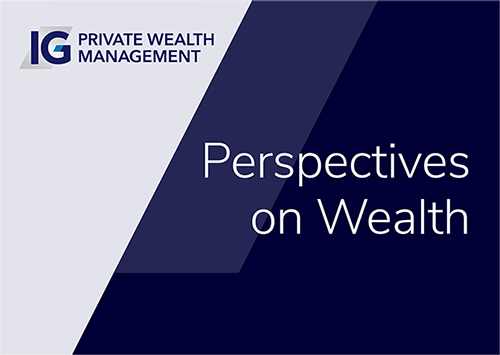 Keeping score with ESG
Learn how credit research is a cornerstone of PIMCOs active management process and ESG factors are an integrated component. 
Can ESG drive positive change?
Learn how PIMCO employs active ownership as part of their ESG processes to help identify and successfully engage with companies. 
Collaboration in action
Learn why Fidelity supports the Principles for Responsible Investment (PRI). 
This commentary is published by IG Wealth Management. It represents the views of the speaker, and is provided as a general source of information. It is not intended to provide investment advice or as an endorsement of any investment. Some of the securities mentioned may be owned by IG Wealth Management or its mutual funds, or by portfolios managed by our external advisors. Every effort has been made to ensure that the material contained in the commentary is accurate at the time of publication, however, IG Wealth Management cannot guarantee the accuracy or the completeness of such material and accepts no responsibility for any loss arising from any use of or reliance on the information contained herein. Investment products and services are offered through Investors Group Financial Services Inc. (in Québec, a Financial Services firm) and Investors Group Securities Inc. (in Québec, a firm in Financial Planning). Investors Group Securities Inc. is a member of the Canadian Investor Protection Fund.
BlackRock® is a registered trademark of BlackRock, Inc. and its affiliates ("BlackRock") and is used under license. BlackRock makes no representations or warranties regarding the advisability of investing in any product or service offered by IG Wealth Management. BlackRock has no obligation or liability in connection with the operation, marketing, trading or sale of any product or service offered by IG Wealth Management.