Many of our advisors have lifelong relationships with their clients. They are prepared for the changes in your life, and believe in being proactive, not reactive. Our IG consultants work with you to develop a plan, creating scenarios to help you achieve success.
Simplify your entire financial life
Create peace of mind by reducing your financial concerns
Guide you through critical financial events    
Deliver tax-efficient strategies across all aspects that improve your financial position
Proactively adjust your plan as opportunities are identified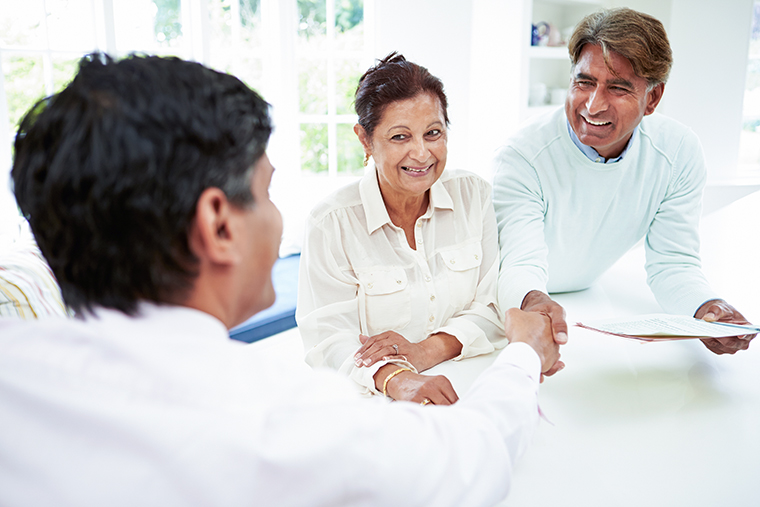 Meet with us.
Let's get the conversation started. Tell us about yourself and let us show you how a truly synchronized plan can make an immediate impact to both your short and long-term goals.
Find an advisor